Class Reunions for 2018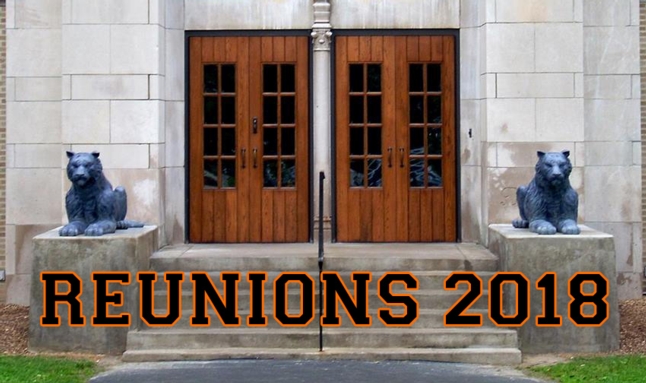 It is never too early to start planning...
Please contact the Alumni Office with any info you have on reunions for 2018 to post here on the alumni reunion page. We can also provide you with a contact list for your class and help promote on our social media accounts.
(716) 362-8259 - alumni@amherstschools.org
___________
Classes with Reunions in 2018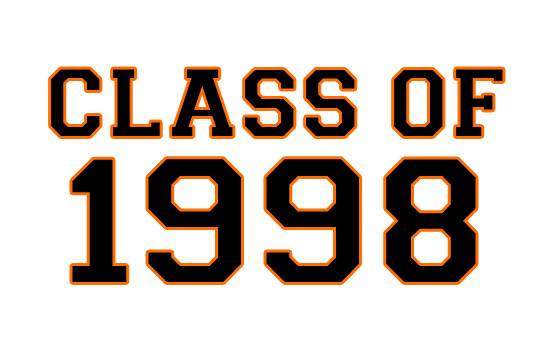 The Class of 1998 is in the beginning stages of hosting a reunion on Columbus Day Weekend in 2018. More details coming.
Contact: amherst.reunion.1998@gmail.com
---