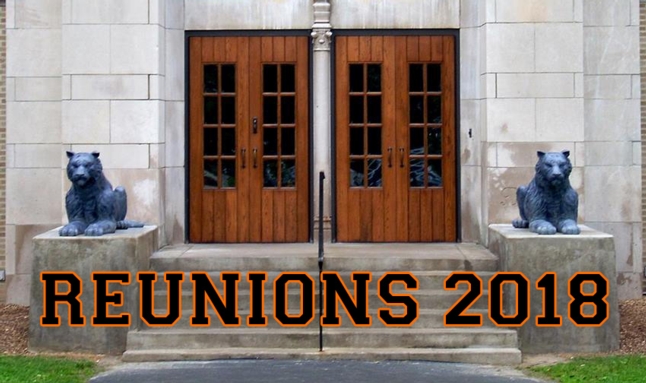 It is never too early to start planning...
Please contact the Alumni Office with any info you have on reunions for 2018 to post here on the alumni reunion page. We can also provide you with a contact list for your class and help promote on our social media accounts.
(716) 362-8259 - alumni@amherstschools.org
___________
Classes with Reunions in 2018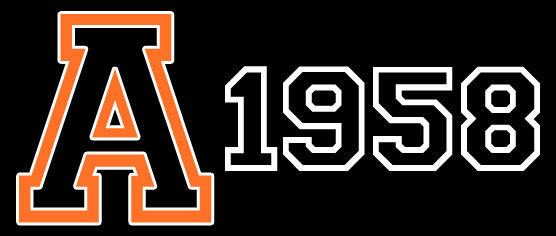 The Class of 1958 is having a 60 year reunion on Saturday, October 20, 2018 at the Eagle House, 5578 Main Street, Williamsville, NY, 14221.
If you are interested in attending, please email jpbagency@aol.com or call 716-633-5600 ext. 220.
Link to hotels in Williamsville 14221, click hear--->
---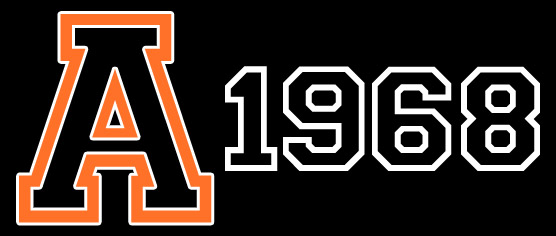 The ACHS Class of 1968 Reunion Committee is pleased to announce the dates for our 50th anniversary class reunion weekend. The weekend will be Friday, Saturday and Sunday September 14-15-16, 2018.The reunion committee has been meeting since mid 2017.
You can find out everything you need to know about the renion by visiting: https://amherst-68-reunion.weebly.com/
---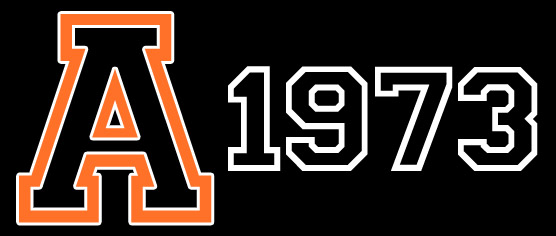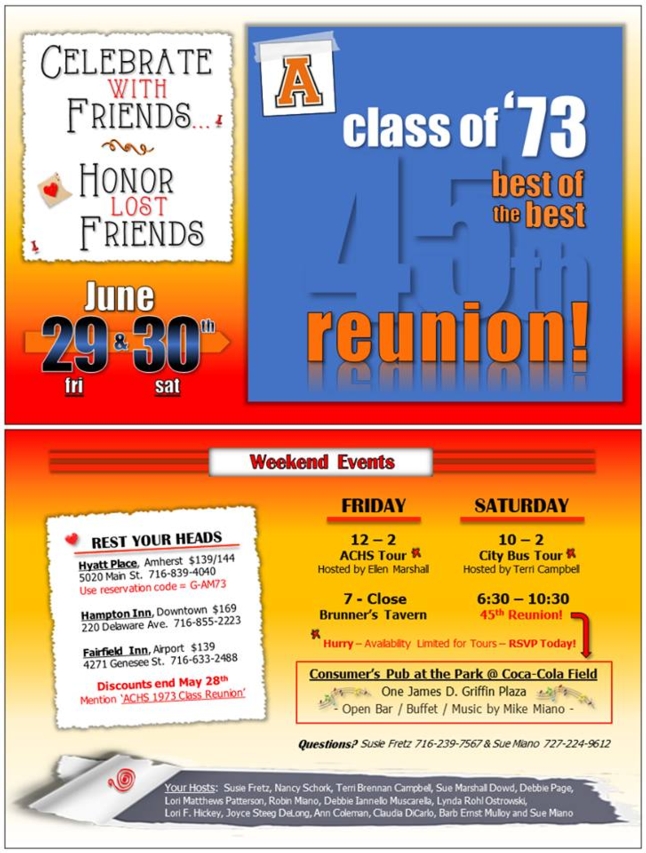 Facebook group: https://www.facebook.com/groups/85629489340/about/
---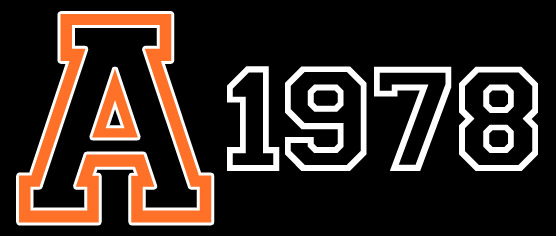 The Class of 1978 is in the planning stages for a reunion August 3-5, 2018. Stay tuned for more details.
The reunion committee is comprised of: Mark Ables, Sandy Levy, Scott Cassetty, Kathy Hens-Zips, Carolyn Doster, SueEllis and Amy Papia
Contact email: bloomlisa28@gmail.com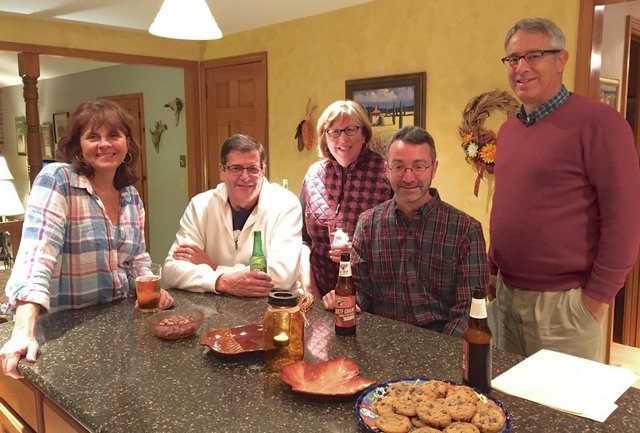 ---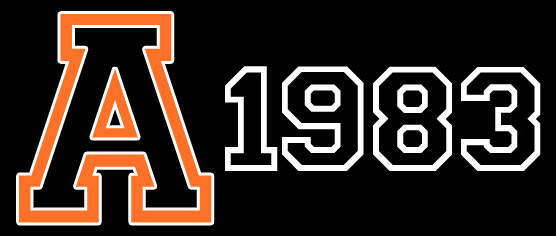 Class of 1983
Santora's at 7800 Transit Road in Williamsville
Cash bar and pay for own food.
July 7 at 7 p.m.
Any questions, contact Mary Ellen Haefner at 716-225-4489
---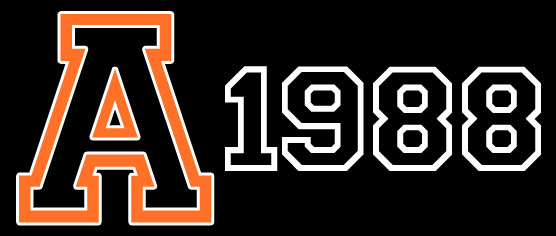 Come and share food, drinks, stories, and laughter with your fellow classmates.
Where:
Buffalo RiverWorks - 359 Ganson St, Buffalo, NY 14203
When:
Saturday, July 7, 2018 6:00pm until 11:00pm
Open bar from 6:00pm until 9:00pm (cash bar afterwards)
Food from 7:00pm until 8:30pm

Food:
A cornucopia of the following Buffalo favorites:
• Buffalo style chicken wings
• Boneless chicken wings
• Mini roast beef on weck
• Vegetable AND cheese & pepperoni pizzas
• Loaded pub fries • Celery, carrots, & creamy Stilton.
Buy Tickets HERE:
https://www.tickettailor.com/events/achsclassof198830threunion/150420
LOCATION
Buffalo RiverWorks (359 Ganson St, Buffalo, NY 14203)
Contact: Contact Kyle Obear - Email: kjobear@gmail.com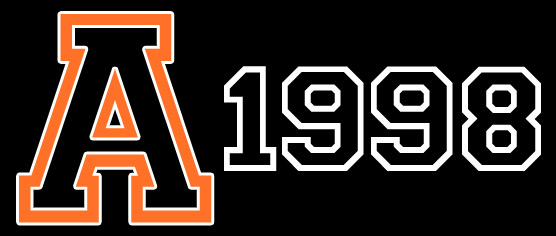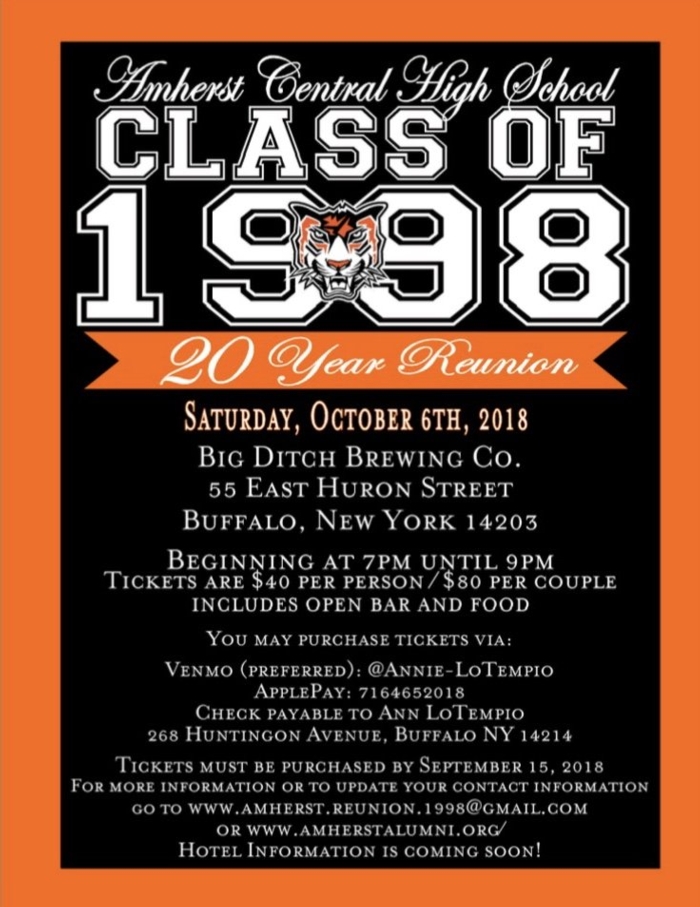 Contact: amherst.reunion.1998@gmail.com
---