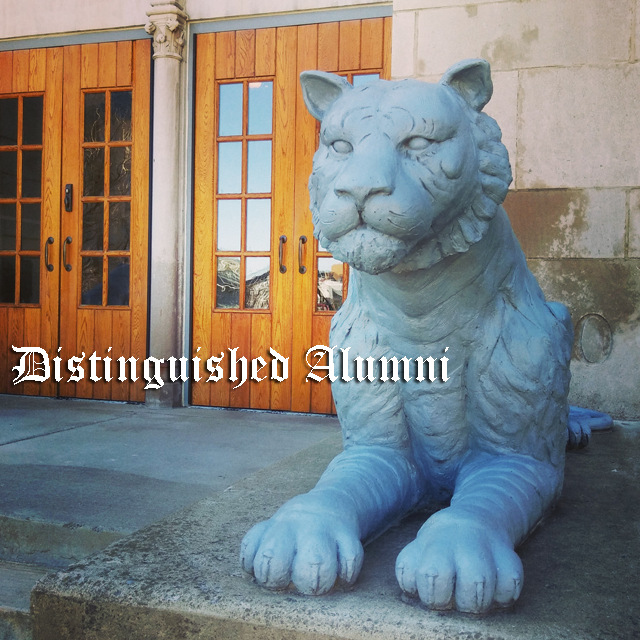 The Amherst Central Alumni Foundation Inc. is proud to announce the recipients of its 2019 Distinguished Alumni Awards.
Distinguished Alumni Awards recipients are Jennifer Burton, Ursula Burton, Gabrielle Burton, Maria Burton, and Charity Burton of Five Sisters Productions.
Five Sisters Productions is the Los Angeles based production company that is run by these five Burton siblings and Amherst Central High School alumni. Five Sisters makes high quality and award-winning features, shorts, and commercials. Their project choices reflect their commitment to community involvement and social engagement, with focus on increasing the diversity of voices both making and being represented onscreen.
Join us for a dinner and awards reception on Thursday, October 17, 2019 from 6:00pm -8:00pm at the Reikart House/Jazzboline, Reikart Ballroom, 5010 Main Street, Snyder, NY 14226.
You can make your reservation for the event by downloading and mailing in the attached form. Click here to download--->
Or you can make your reservation via PayPal buy using button below.