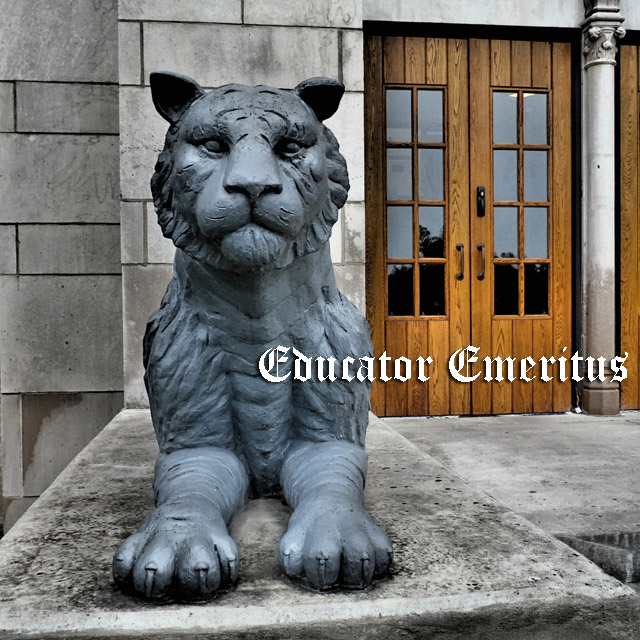 The Amherst Central Alumni Foundation Inc. is proud to announce the recipients of its 2019 Distinguished Educator Emeritus Awards.
Distinguished Educator Emeritus Awards recipients are Bradley Tichenor, Amherst Central High School; Lynn Daniels, Smallwood Drive Elementary School; George Wildridge, Harlem Road Elementary School and Anton Schwarzmueller (posthumously), Amherst Middle School Principal.
Join us for a dinner and awards reception on Thursday, October 17, 2019 from 6:00pm -8:00pm at the Reikart House/Jazzboline, Reikart Ballroom, 5010 Main Street, Snyder, NY 14226.