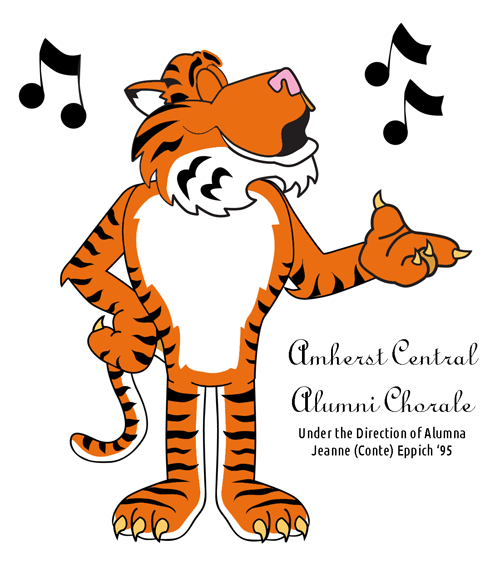 The Alumni Chorale will meet for our next sing-along on Monday June 5th from 7:00-8:30 pm at the Christ United Methodist Church 350 Saratoga Rd Snyder, NY 14226 Corner of Saratoga and Harlem.
Graduating from Amherst is NOT a requirement. We will be welcoming anyone who loves to sing. Just join us on Monday to see if you might be interested.
Jeanne Conte Eppich '95 is our outstanding director and Ann Mosner is our incredibly skilled accompanist.
If you are interested and would like more information, call Chris Byrd at the Alumni Office (716) 362-8259. He will put you in touch with an Alumni Chorale member or simply join us on Monday!!
Hope to see you there!!