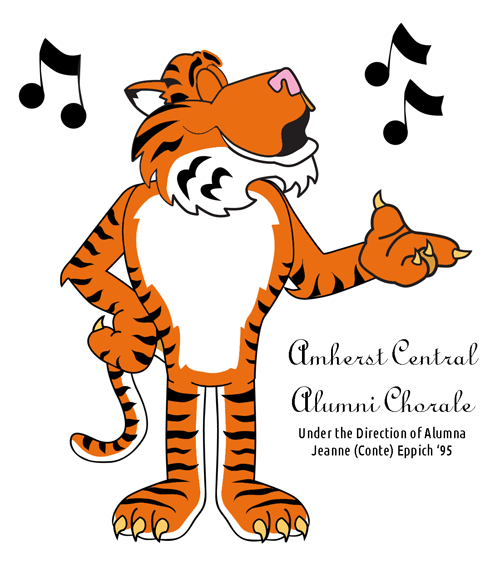 All ages and abilities are welcome! Rehearsals begin in September.
Come back to room 184 (formerly 602) where it all began and sing your heart out with other alumni!
Open to any Alumni from ACHS, AMS, SMALLWOOD, WINDERMERE, HARLEM ROAD or EGGERT ROAD!

Please contact Patricia Sandle if you plan to join us at sandlefam@yahoo.com or 716-626-9696.Our concerts for the first five seasons were received with glowing reviews from the community and school district! This year, we will be performing again!