Along with the generous support of financial contributions, the achievements of the Amherst Central Alumni Foundation, Inc. depend on the volunteer efforts of our Board of Directors.
The Foundation has many fun and exciting activities planned and wishes to hear from all interested alumni and retired faculty who would like to be considered for nomination to our Board.

Please call the Alumni Office at (716) 362-8259 or e-mail alumni@amherstachools.org if you are interested and want more information.
_________
2023-2024 Board of Directors
President: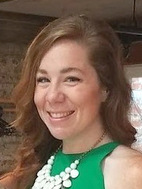 Samantha Sweeney General 2007
Vice-President: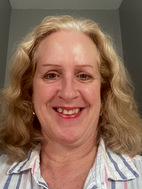 Susan Smith 1974
Treasurer: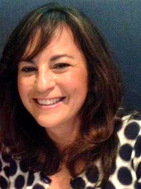 Jessica Muenter 1990
Secretary: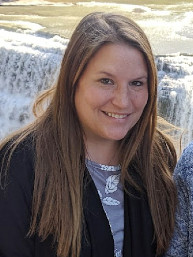 Emily Warren Zimmer 2006
Directors:
Erin Dengler 2004
Cindy Diem 1974
Susan Fretz 1973
Julie Halm 2007
Eric Hauser 1976
Nancy Graves Manalio 1970
Carol (Carson) Mollach 1982
Larry Ross 1972
Samuel Shatkin 1975
Robert Wagner 1998
Peter Walsh 1979
Honorary Board Members:
Mark Ahrens 1973
Paul Batt Jr - Retired Board of Ed.
David Dengler 1974
Marek Fludzinski 1973
Ruth Munson
Cynthia Shatkin Oppenheimer 1972
Gail Osborn Neff 1958
Joseph Podgorski - Retired Administrator