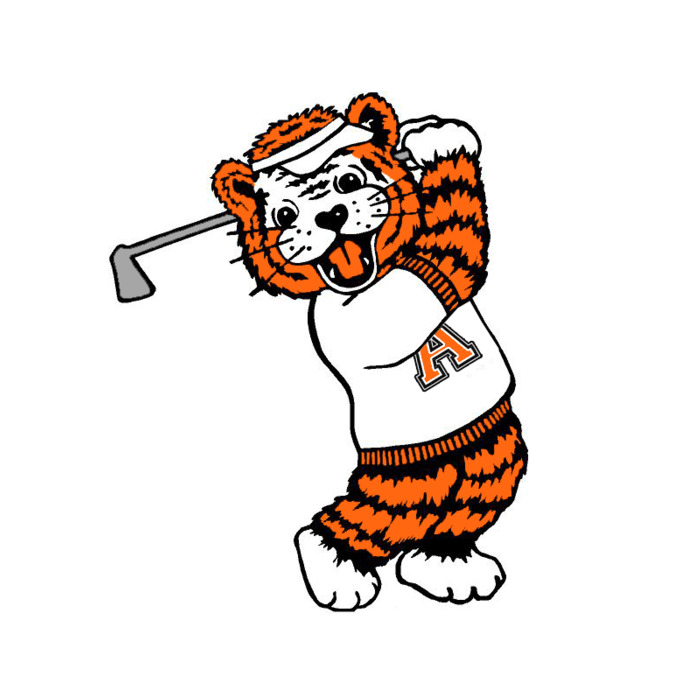 The Amherst Central Alumni Foundation's 19th Annual Alumni Golf Classic has been canceled due to COVID-19 pandemic.
To help offset the loss of the event, the foundation has started an online fundraiser. Click here for more info--->
If you have any questions, please contact the Amherst Alumni Office at 716.362.8259 or alumni@amherstschools.org.